Akroline is based on our wide experience and to built with THE GOLDEN LINE strong base of customer services.
We started from Emeessa transport international to establish later AKROLINE LOGISTIC SERVICES.Our work domain is the logistics activities and services.
SERVICE LOCATOR
Our customers are served by a global logistics network,worldwide offices staffed by dedicated teams of experts
AIR AND SEA  FREIGHT
Air and land fright from  UAE to Syria
Weekly door to door
Air fright from all over the world
All services are Door to door
Land fright from Europe , turkey , gulf area to Syria or to any other  country in the area  Air & sea freight from China to Syria beside gathering &inspection for the goods
AKROLINE LOGISTICS services is proud of being the one of the first specialized companies in custom clearance which come out of our conveying & introducing the best services to our customers includes transporting from all over the world.
We have many branches across GCC and Asia to serve you better,because we care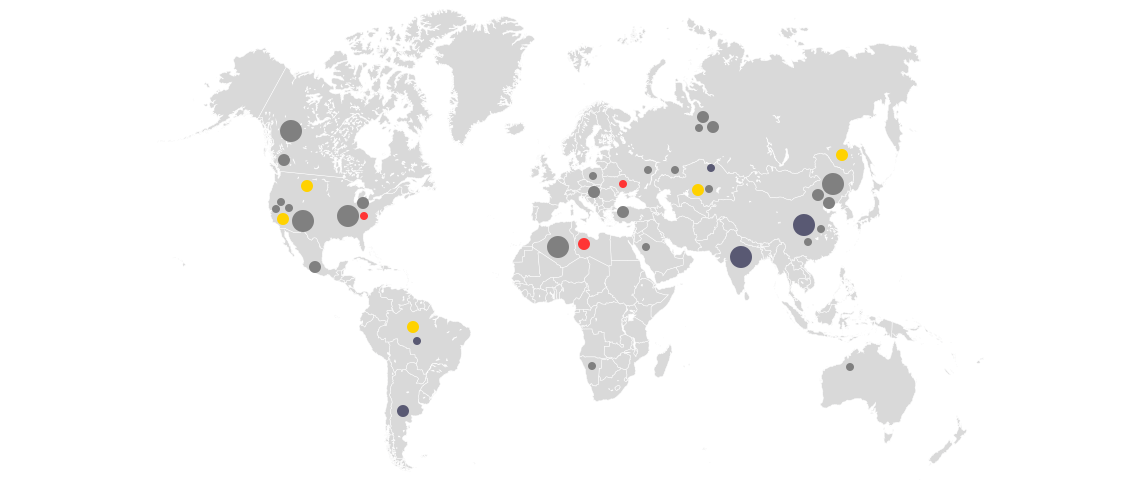 Our People are our strength, Our Company supports, encourages and guides all employees and that is why we have such a great team spirit.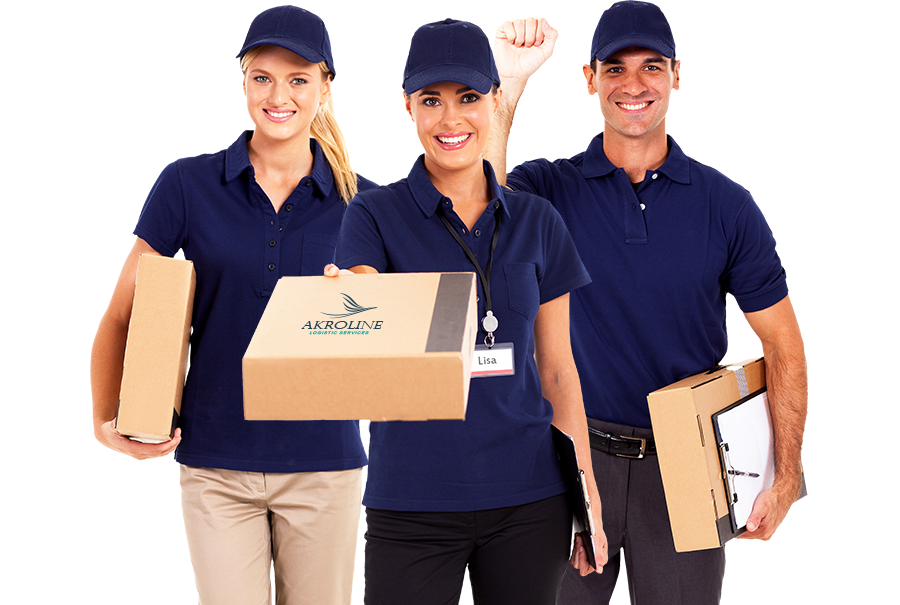 Track all shipments coming from the land and by air
For all of your shipment needs and more, please call us on